Who are we ?
Short story
Halfway between a game and a social network, Judg is the first true social game.

Early 2015, Amaury De Buyser and Maxime D'Hondt started Judg from a simple observation: the quest of popularity is rising on social networks while it is never encouraged nor rewarded by the network.

There's no secret that the ultimate goal behind most social network activity is the pursuit of popularity. Starting from there, they wanted to offer the first App that fully embraces this motive and encourages it.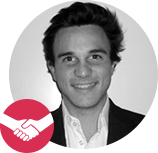 Maxime D'Hondt
Co-Founder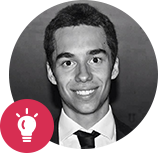 Amaury De Buyser
Co-Founder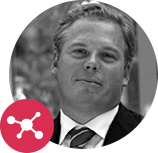 Laurent De Buyser
Business Angel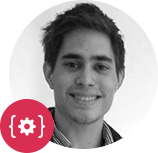 Guillaume Cassiers
Chief Technology Officer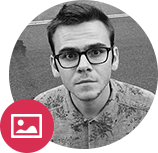 Adrien Duchateau
Art Director